Equity for Every Student
Our purpose is to provide support for marginalized students by addressing inequalities in our society.
Students need a caring community that helps them achieve their goals in life. For this to happen, inequalities must be addressed. The Communities In Schools of Washington network exists to build on student strengths and overcome barriers through advocacy, partnerships and one-on-one social/emotional support.
---
Working with public schools allows us to identify their unique needs, as well as the needs of their students. By doing this, we can work with our partners to provide students with resources they will need to succeed in school and in life.
The services may vary somewhat from school to school, but the students we serve benefit from some combination of the following services:
Case Management
In school site coordinators help students to stay in school by providing access to needed resources, ongoing encouragement, and guidance. This gives students the confidence they need to reach their potential and achieve their goals.
Behavioral Interventions
Negative behavior undermines learning. When kids act out in class, it's usually a cry for help. We help kids learn how to modify behavior and make positive choices. Through programs like "Mini Yogis" and "Lunch Bunch", we teach kids coping skills that they'll take into their adult lives.
College & Career Prep
Getting students to think about the future can be complicated We work with school staff, local businesses, and leaders from around the community to encourage students to prepare for life after graduation.
Community & Service Learning
We are fortunate to have a number of opportunities to provide volunteer opportunities for students on and off campus as part of their need to "give back" to the community. In the words of the National Service Learning Clearinghouse, service learning is "a teaching and learning strategy that integrates meaningful community service with instruction and reflection to enrich the learning experience, teach civic responsibility, and strengthen communities." Working with established volunteer programs like Spokane County United Way we are able to teach our students the value of volunteering, even as they benefit from volunteers helping them.
Family Engagement
We value the involvement of families in supporting the outcomes we are trying to achieve with students. Family engagement in schools is a shared responsibility in which schools and other community agencies and organizations are committed to reaching out to engage parents in meaningful ways, and the parents are committed to actively supporting their children's and adolescents' learning and development. Sometimes we can help with basic needs and/or get family support to assist the student in meeting their goals.
Enrichment
Participation in activities at school can boost academic performance. Students involved in activities feel more confident in their abilities.
We offer a variety of lunch time and/or after school programs to help students become more involved with their school. Enrichment is necessary to motivate students into being successful. Examples include art, athletics, dancing, and drama.
Life Skills
We work with a variety of our partners to provide classroom and real world experience in life skills whether that means personal finance, family issues, peer issues or any number of other issues and concerns.
Oral & Physical Health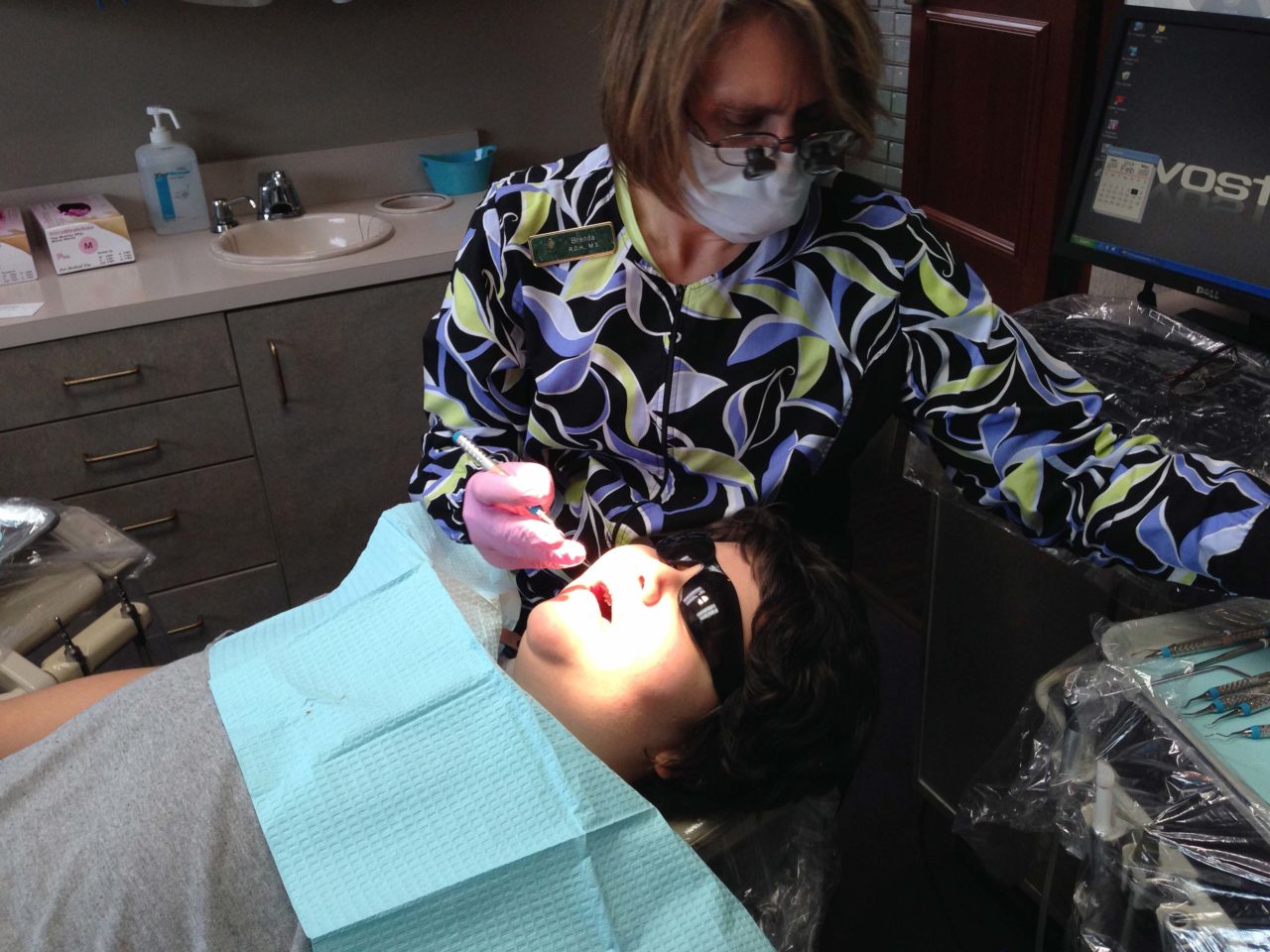 We've partnered with some of the biggest health care providers in Spokane County to give students access to basic health screenings. In 2019 we partnered with CHAS Health to set up a school based health center at Rogers High School. Before that, we partnered with ToothSavers of Washington on a three year project to provide sealants for students in schools around Spokane.
Academic Assistance
We work with school programs to direct students into learning opportunities. During and after school programs help them accelerate their learning, meet standards, or generally succeed in school. Student grades are regularly monitored, so site coordinators are aware of each students' individual needs.
Basic Needs
Basic needs are items which students depend on for day to day living: food, clothing, hygiene items, and school supplies. Site coordinators keep them stored at the school they serve and available for all students. Some of these supplies are provided by other neighborhood nonprofits. However, donations from community members are also a source of support. If you would like to make a donation, please email info@cisspokane.org
PrimeTime Mentoring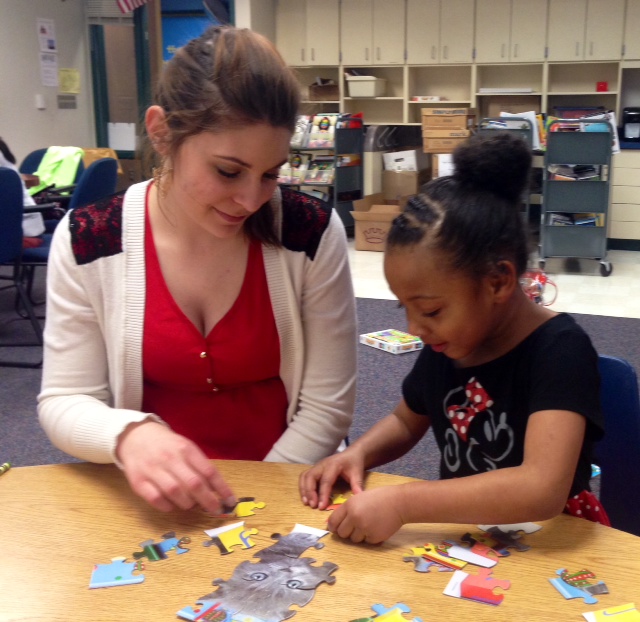 The PrimeTime Mentoring Program is a weekly program that matches community members in a one-on-one mentoring setting with a student at-risk of academic failure in Spokane County.
---